Why Macavs Is The Preferred Option
150+
Technologies Macavs
Possess
3+
Years of
Our Excellence
A Studio To Make Your Business Thriving
We help businesses to design splendid software that helps to thrive. We do it at lightning-fast speed like never before.
Have you ever partake in that?
Unless you do, you're in the right zone! We help you develop a robust app/website for your business that taps your audience rightly. Leave your ideas to us. We bring them to life for you!
Get started!
TRENDY AND RICH AMENITIES
Amenities We Provide
We equip top-end amenities that are on-demand in this surging market landscape. We're capable of serving all our clients' needs.

Software Development
We build software that is potent and scalable to emerging markets.

Web Development
Our web development service helps our clients to get finer results quickly.

Mobile App Development
We create apps of all sizes for mobile devices such as smartphones and tablets.

IT Consulting
We guide businesses to utilize information technology to achieve their goals.

Quality Assurance and Testing
We have a team to review that the software products meet quality standards.

UX/UI Design
Our devs can concoct captivating UX/UI designs across various digital platforms.

Blockchain Development
We design decentralized and secure digital systems using blockchain technology.

DevOps Services
We own DevOps services to simplify and accelerate the software delivery process.

IT Support and Maintenance
We give 24x7 aid and care services to ensure reliable and secure IT ops.

IT Cybersecurity
We help protect computer systems, networks, and data from unauthorized access.

Digital Transformation
By utilizing digital technologies we reshape various parts of business operations.

IT Outsourcing
We delegate IT functions and responsibilities to external service providers.
OUR BREADTH OF EXPERIENCE
The Fields We Specialize In
We have expertise in multi-disciplinary business fields to understand and deliver the product to the exact need of clients.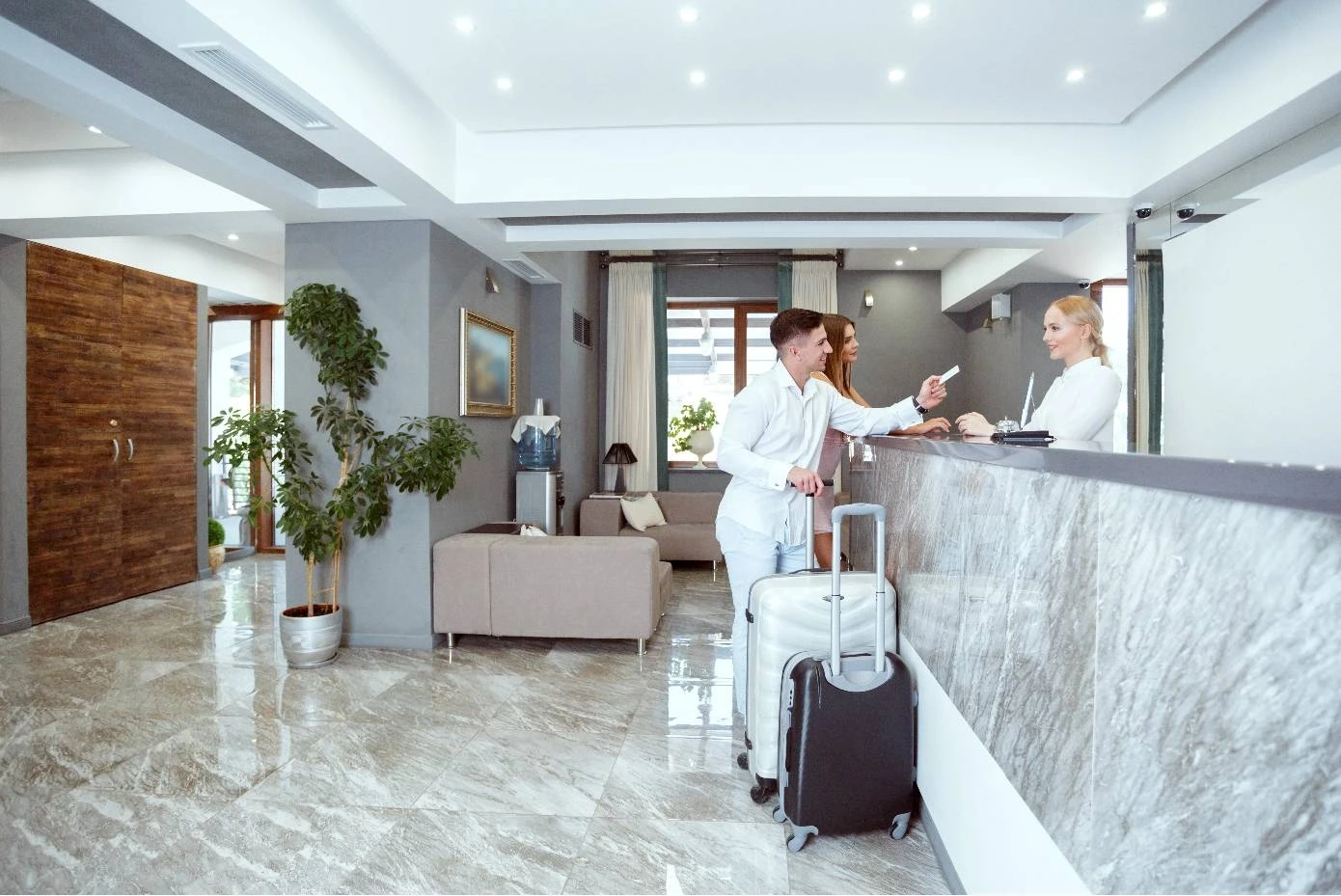 Travel & Hospitality
We develop software to digitize travel and hospitality services. We assure providing smooth experiences for businesses to augment profits.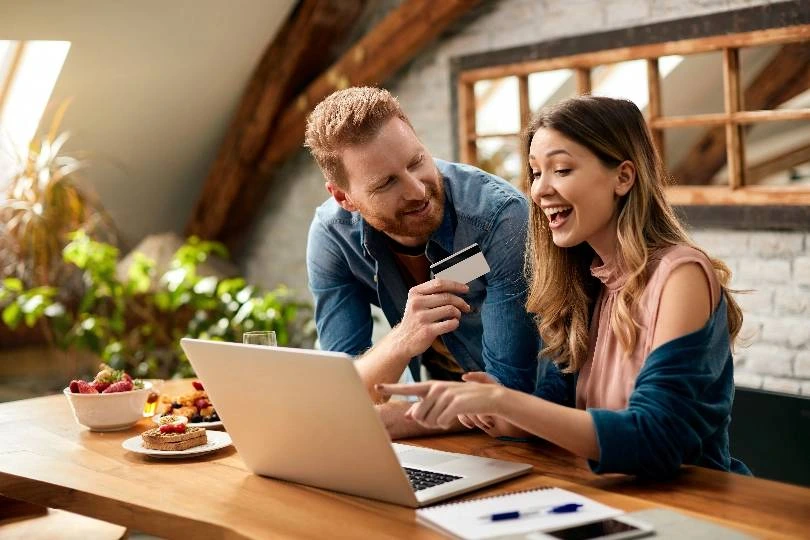 Ecommerce
Our e-commerce software will streamline overall marketplace processes. Clients can effectively manage businesses over the Internet.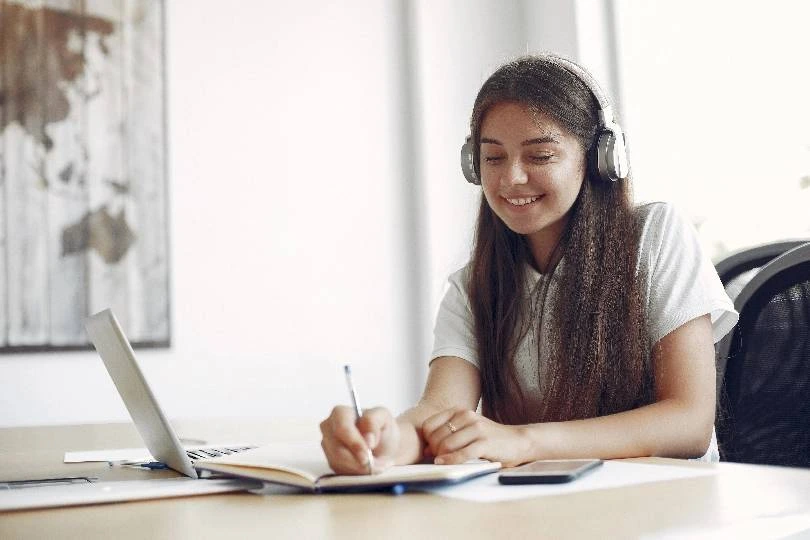 Education
Upgrade your teaching business virtually with our education software. You can minimize your investments by increasing your profits.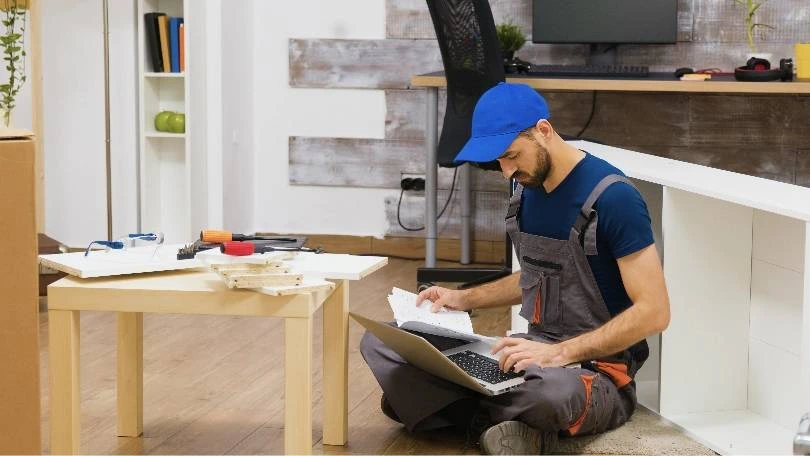 Handyman
Take your DIY business digital to stay unique in your industry. Our handyman software will help you track your DIY activities effortlessly.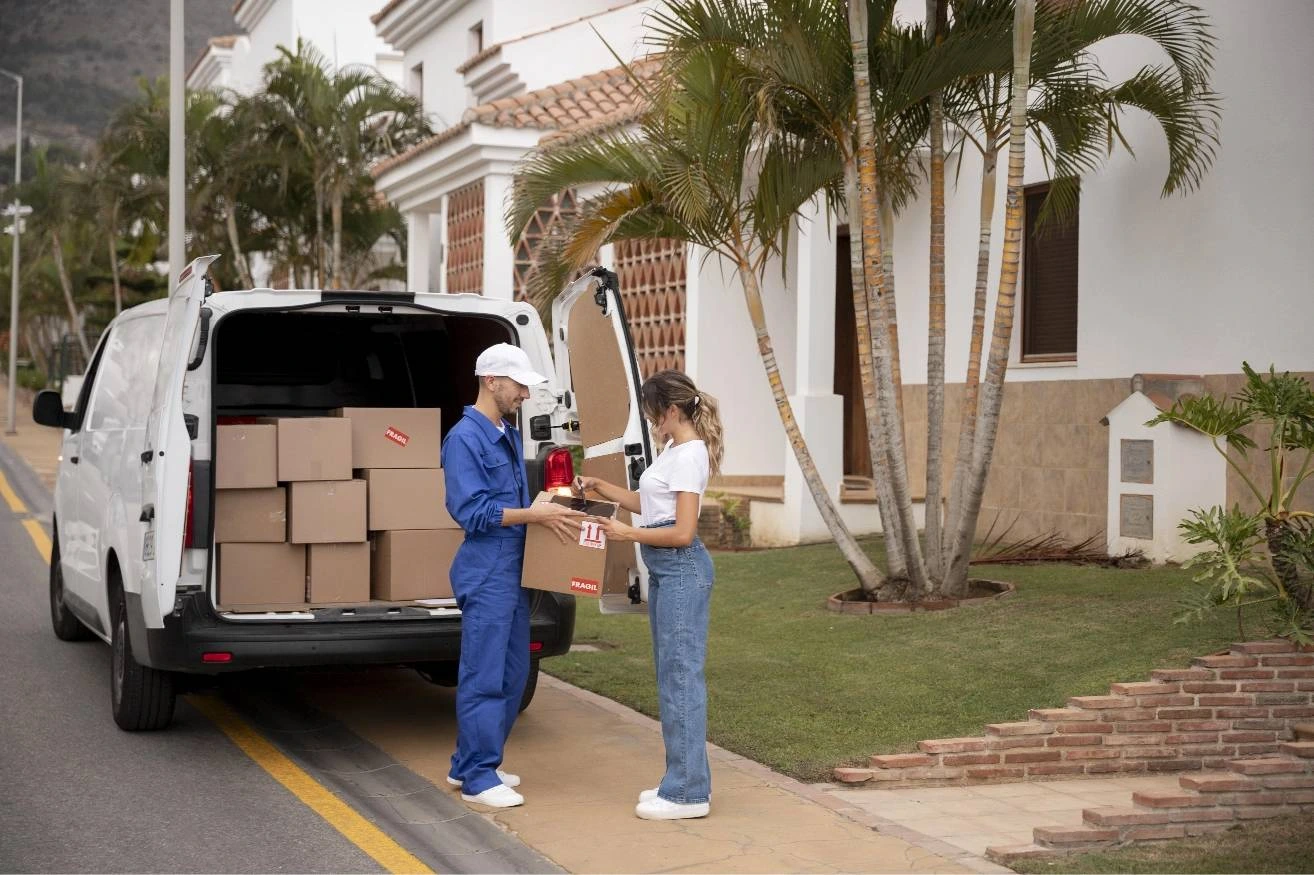 Transport & Logistics
Import & exporting or transporting. We have incredible solutions for the transport & logistics sector to create your business better.
Media & Entertainment
Our media & entertainment software will transform your communication business ideas into actuality. We help you grow in trend.
MACAVS' INTEGRAL CAPABILITIES
Our Core Competencies
We compete in completing your project perfectly & successfully. In that, we have a specific skill set that makes us separated from the competition. Take a look at them:

Mobile App/Website Development
We're proficient in developing innovative and user-friendly mobile applications/websites that run smoothly on every platform. Our skill sets are in building intuitive user interfaces, seamless navigation, and integration of advanced features.

UI/UX Design
We are experts in designing captivating user interfaces and coherent user experiences. We emphasize our knowledge of design principles, usability testing, and wireframing techniques to concoct intuitive and visually stunning interfaces.

Maintenance and Support
We are committed to providing ongoing maintenance and support services to ensure the smooth functioning of developed applications and websites. We dedicate ourselves to addressing any issues or concerns promptly.

Our Past Engagements Speak Loudly
Macavs produces cutting-edge software for its clients. So, instead of speaking about our achievements, take a look at our clients who review our assistance and services.