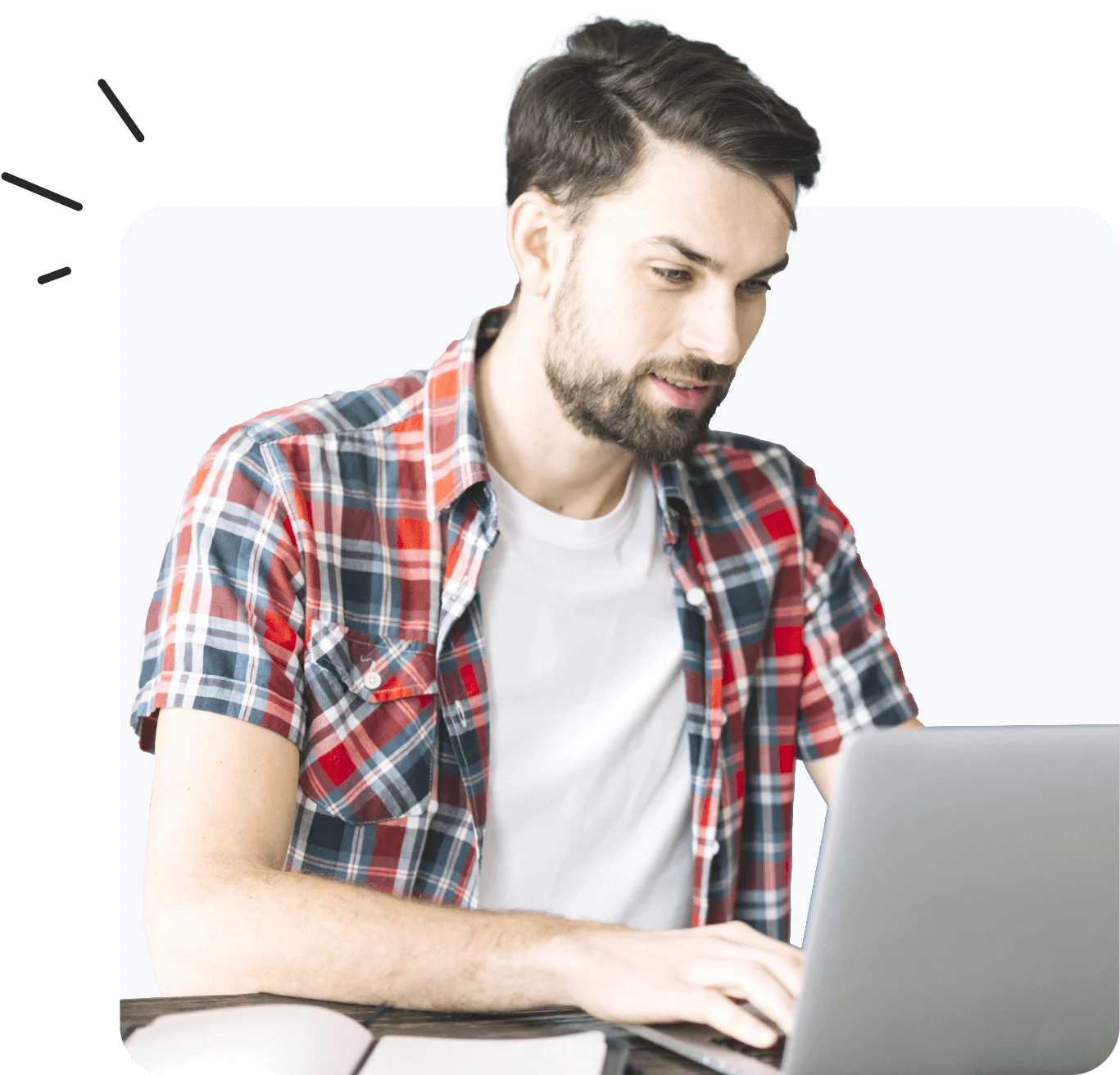 Why Macavs is the best taxi app development company?
Unmatched Expertise: Macavs boasts a team of highly skilled developers with comprehensive expertise in taxi app development. We've successfully delivered unique cutting-edge solutions for various clients by ensuring a seamless user experience and efficient functionality that stands out.
Client-Centric Approach: Our primary focus is always on our clients and their satisfaction. We first of all prioritize their needs.Then we offer personalized attention, assistance, and support throughout the cab booking software development process. We guarantee our clients the best ride sharing app services and long-term partnerships with them.
SPECIALTIES WE DELIVER
Our ride sharing software can take your business to the next phase
Our services for you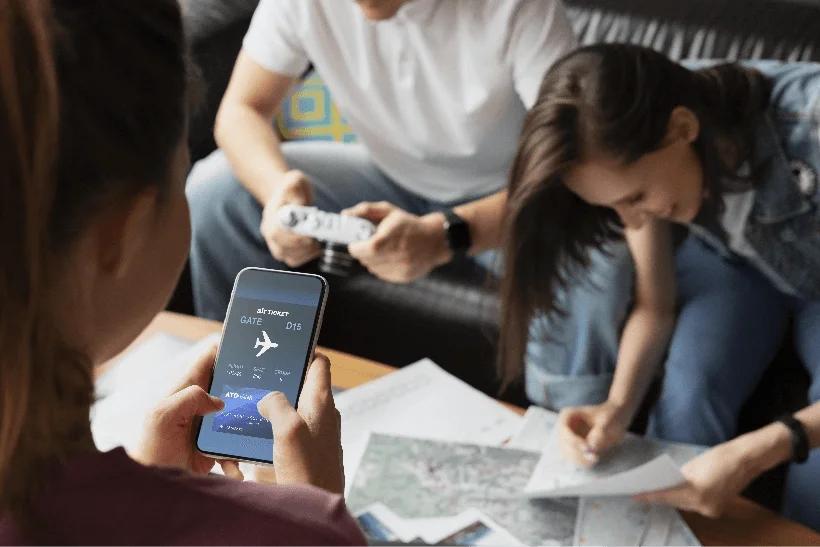 Innovative passenger app development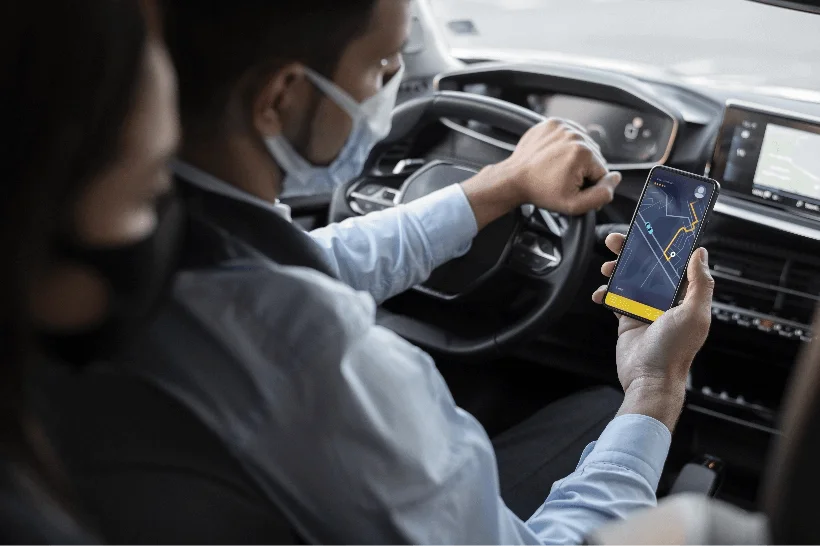 Dynamic driver app development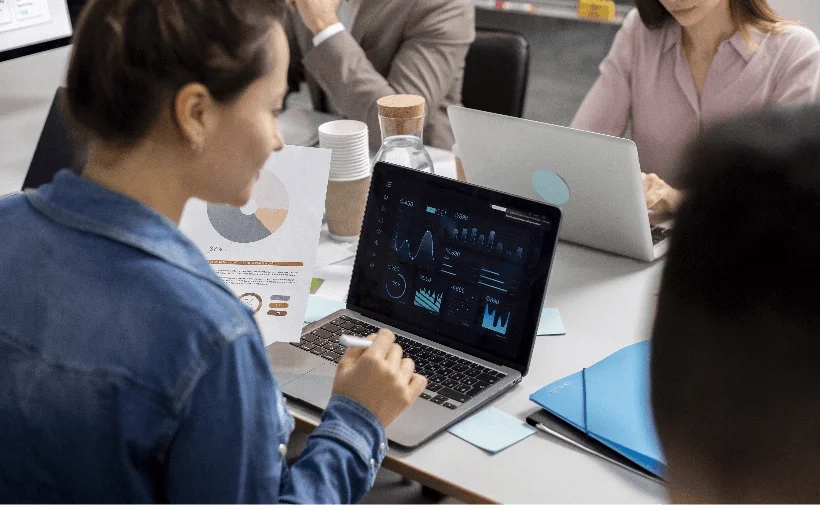 Robust admin panel development
Real-time tracker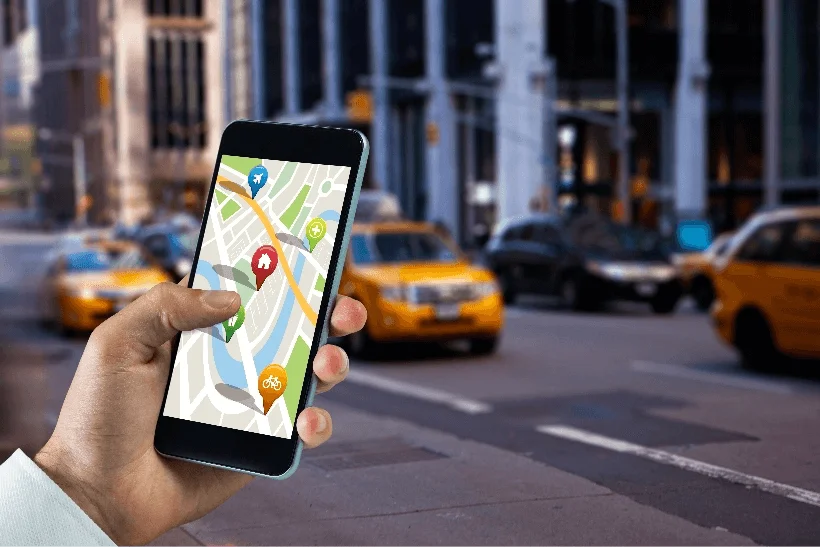 Live navigation and route optimization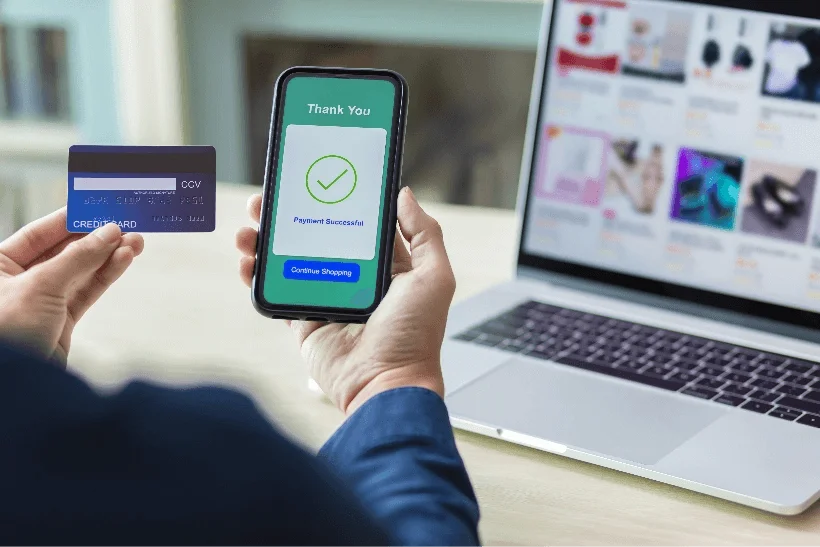 On-demand payment gateways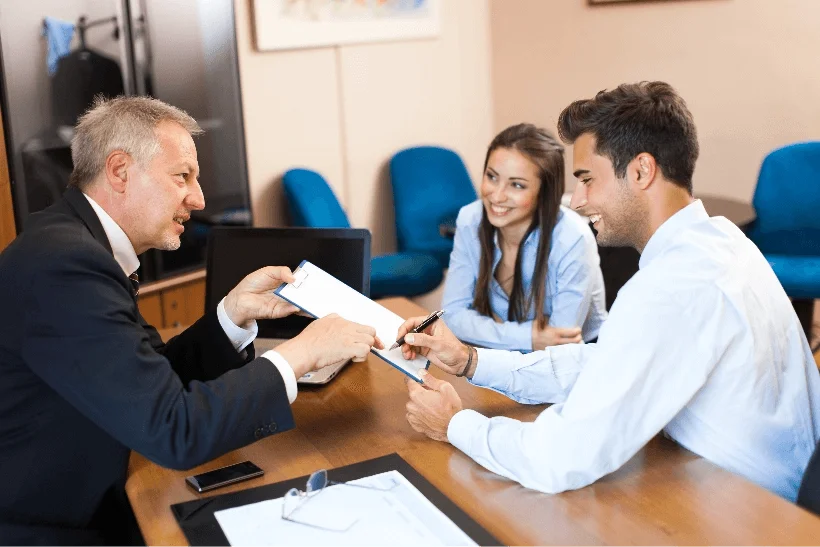 Features required by clients
WE TRANSLATE IDEAS INTO REALITY
We Observe Agile Methodology For Your Taxi Booking App Development
You'll Get On-Time Updates

Requirements absorption
We prioritize listening and absorbing your needs and ideas for expertise. It helps us to create a solution that works as per your wish.

Sculpting phase
Once we understood your requirements, we begin our development processes. We frequently intimate you of the design that we create to ensure you like it.

Exhaustive QA
We conduct quality assurance until your product is free from bug and glitch issues. In the end, we provide it to you to check for any modifications.

Product launch
It's the final stage of product development. We install it on the servers (Google PlayStore, App Store, and Website) to make it available for your target audience.

Timely maintenance
We keep a schedule for all clients to provide periodic maintenance services. Additionally, we are ready to assist them 24x7.
EVERYTHING IS POSSIBLE @ MACAVS
Macavs Techlabs for all your taxi app solutions
Our ubiquitous prowess
At Macavs Techlabs, we firmly believe in the power of possibility. We are your go-to solution provider for all your taxi app needs, offering a wide range of services to transform your business. Our team of experts possesses extensive knowledge and experience in delivering cutting-edge taxi solutions tailored to your specific requirements.
We pride ourselves on delivering complete cab booking app development solutions that are perfectly aligned with your business objectives. Our advanced technology and industry insights allow us to create innovative route optimization solutions that add significant value to your operations. With Macavs Techlabs, you can trust us to develop a taxi app that revolutionizes your business and propels it toward unprecedented success.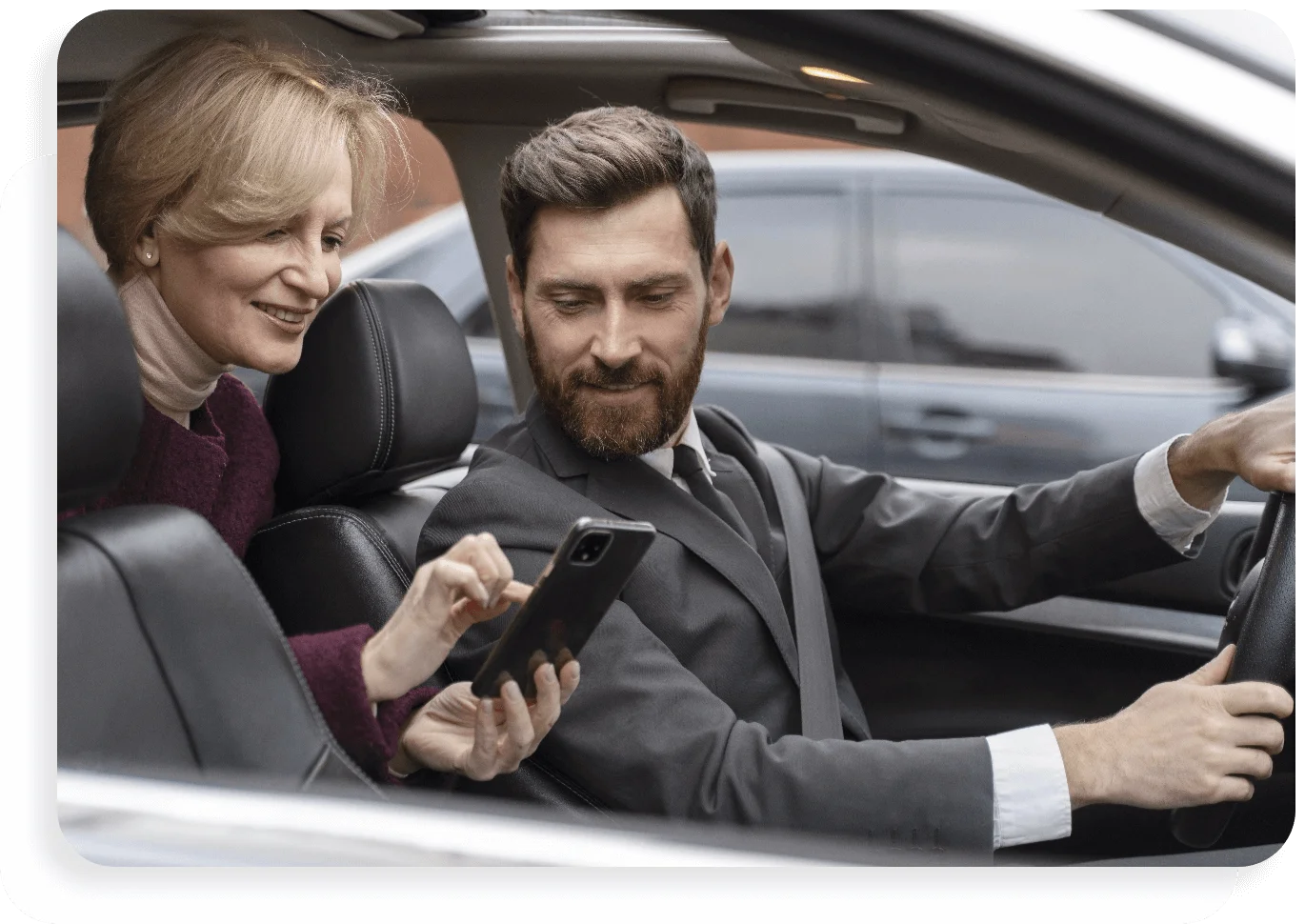 WE BRING YOUR VISION TO LIFE
Optimize innovation with us
A reputation you can trust

Our 250+ Happy Clients
We consistently deliver precise and effective business solutions to our esteemed customers. Propelling our entrepreneurial journey to reach new heights, with a strong network of over 250 delighted clients.

Our 3+ Years Of Experience
Experience is a vital component in delivering exceptional eCommerce services. With an illustrious history of over 3 years, we have cultivated our capabilities to deliver remarkable technical solutions.

Competent Mobile and Web Developers
Our team consists of highly skilled web and mobile app developers, equipped with profound expertise. Our relentless passion for coding empowers us to create cutting-edge solutions that cater to every aspect of your business needs.
MACAVS' EXPERTISE
It Can Deliver Brilliant Solutions To Every Client's Requirements
Due To Its Multiple Fields Of Services

Android app development

IOS app development

Website development

On-time technical support
SUPPORT AND 24X7 ASSISTANCE
Macavs Techlabs Is Open To Helping You
Our Aids

Bug and Glitch Resolution:
We provide expert assistance in resolving bugs and glitches to ensure seamless performance of your platform.

Complimentary Platform Launch:
Submitting your platform to Google PlayStore and AppStore is free of charge when you choose our services.

Free API Integration:
We seamlessly integrate APIs into your platform at no additional cost, enhancing its functionality and connectivity.

24/7 Support:
Our dedicated support team is available round-the-clock to provide you with continuous assistance and guidance.
MACAVS' RETORTS
FAQs on taxi booking app development services
Answers directly from our experts
Taxi app development refers to the process of building a mobile application that enables users to do things virtually such as booking rides, tracking their drivers, making payments, and availing of various other features related to taxi services.
The key features of a taxi app typically include:
Ride booking,
Real-time tracking,
Driver and vehicle information,
Fare estimation,
Multiple payment options,
Ratings and reviews, and
Customer support.
The development time for a taxi app relies on multiple factors such as the complexity of features, platforms (iOS, Android, or both), design requirements, and integration with third-party services. Typically, it can take anywhere from a few weeks to a few months to develop a robust and feature-rich taxi app.
The cost of taxi app development contrasts based on variable factors such as app complexity, features, design, platform compatibility, and the development team's hourly rates. It is highly recommended to discuss your specific requirements with us to get an accurate cost estimate.
There are numerous ways to monetize your taxi app, including levying a commission on each ride, offering premium features for a fee, displaying ads within the app, and forming collaborations with relevant businesses for promotional possibilities.
Let's Talk About Next-Stage Plans